Air Source Heat Pump MCS Consultants
At MSS we are proud to be assisting the nation with upgrading households to be more energy efficient in the design and installation of Air Source Heat Pumps.
We primarily work with installers to ensure the heating systems are designed to be as efficient as possible for each household as everybody's home has unique requirements, ensuring throughout that the design and installation are both fully compliant with MCS standards.
For homeowners still considering renewable energy solutions we can help you understand more about Air Source Heat Pumps and how to benefit from any government grants available. We are proud to provide a nationwide service.
About Us
Got a project?
Talk to our team on 01469 423 222
We can provide the support you need for any new enquiries requiring MCS certification.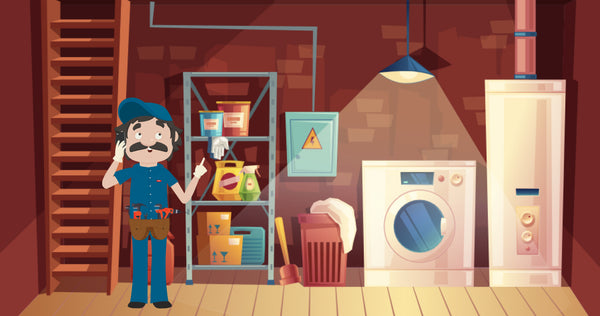 Support for Air Source Heat Pump installers
Do you have an installation project and are looking for expertise and help with meeting MCS compliance? See what services we can offer.
Installer Services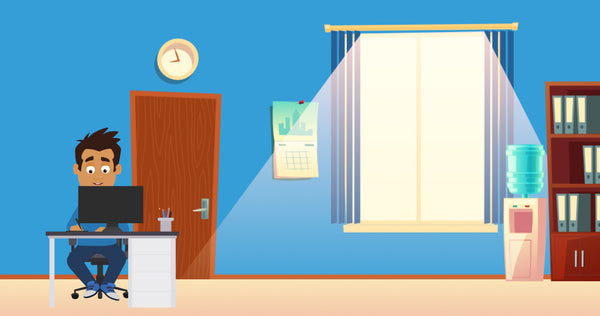 Get an Air Source Heat Pump in your home
Find out more about Air Source Heat Pumps, how they work, energy savings and what the benefits are for installing one in your home.
Air Source Heat Pumps
Homeowners could save £1000's per year by switching to Air Source Heat Pumps
Air Source Heat Pumps can provide significant savings over older traditional heating systems, as they are much more efficient and therefore have reduced running costs.
Compliant Air Source Heat Pump systems could save a homeowner up to £1,410 per year based on an average sized four-bedroom detached property, depending on their existing heating systems.
Homeowners could also qualify for a £5,000 Government grant to help towards the cost of installing an Air Source Heat Pump, making it much easier to go greener.